Workshops are designed to bring fiber arts experts to our Guild for a one- or two-day in-depth study.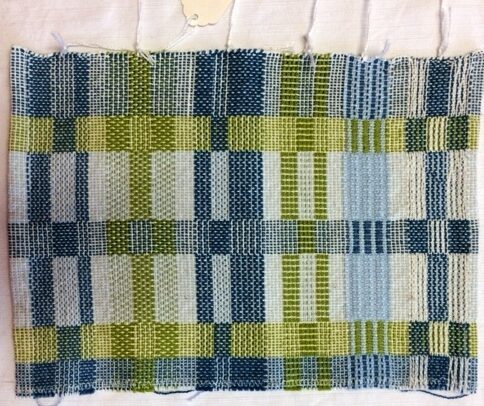 Summer and Winter with Barb Gallagher
This fall, we have the honor to host a workshop with Barb Gallagher, owner of Weaver's Loft. We will learn about blocks in weaving and how this applies to the summer and winter weave structure. 
An old and well-loved weave, summer and winter allows for an interplay of light and dark colors to make a cloth that is durable and reversible, with no long weft floats.
Students will need to warp their four-harness loom before coming to the Saturday class. Table looms are available from the Guild.
Saturday, September 16, 10 am to 5 pm
Cost: $75 BSWG members, $105 non-BSWG members (includes 2023-2024 membership)
Level: Intermediate (some weaving experience, must be able to warp loom)
Materials: Provided by student